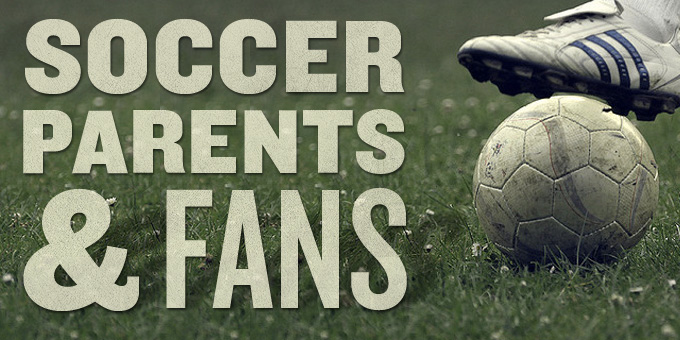 FALL 2014 SOCCER
Thank you for your participation and support of PPSA soccer. We look forward to a great season of our children playing soccer and developing their individual and team skills to the best of their ability with a focus on Christian sportsmanship!
REFEREES:
Anyone interested in Refereeing for PPSA Soccer please see below.
If you are new to refereeing please contact Craig early as some training may be required.
Games are played Monday, Tuesday, and Thursday evenings as well as Saturday mornings.
Referee Coordinator:
Craig Meller
craigmeller@gmail.com
309.453.6350
Requirements:
At least 16 years old, unless they have USSF certification
Anyone under 16 must have a workers permit before refereeing in IL
Desire to learn and willingness to receive feedback
Some knowledge and experience with the game
Maturity and reliability to perform referee assignments
USSF (or other) Certification preferred but not required
Regularly checked email address as all assignments are through Arbiter Sports.
For USSF Certification go to www.illinoissoccerrefereecommittee.org
For IHSA Certification (must be 16 or older) go to www.ihsa.org
SIDELINES
Please note. There is a designated sideline for teams/coaches and a separate one for fans. These will be marked by signs and need to be respected. Fans and teams will not be allowed to share sidelines, even with the fields side by side.
SOCCER GOAL SAFETY
Please see Peoria Park District Soccer Goal Procedure document for complete soccer goal safety.
NO PETS AT DETWEILLER PARK.
All pets, while wonderful creatures, are not allowed during PPSA soccer games at Detweiller Park. This includes dogs on leashes. This is a safety and security policy and provides for the overall care and concern of children, youth and adults who are on teams and come as fans. This is a zero-toleration policy and animals will be asked to be removed from the field areas.
Thanks for helping us with these requests!
Have a great summer and blessings on returning for a great back-to-school season of PPSA soccer!